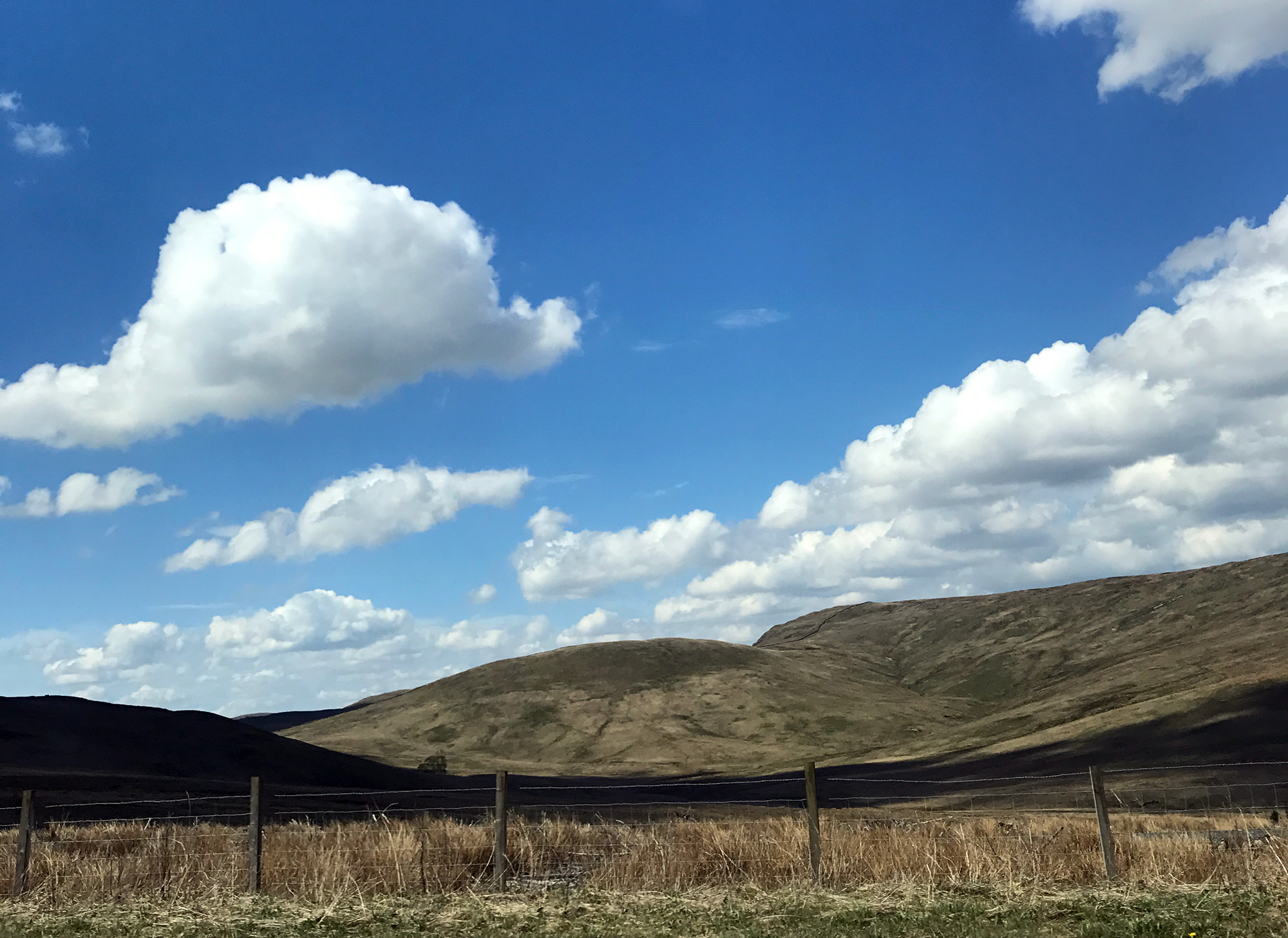 James Cropper PLC & G.F Smith
May 2017
Paper is often the first physical connection made with a brand. Be it a business card or letter, a brochure or packaging, the qualities of the paper used play a significant role in brand expression. Its texture and colour. How it feels in the hand and how it reflects the light. The way the ink sits on it's surface, how it wears over time. All these factors contribute not only to that all important first impression, but also to the growth of the relationship over time. If used well paper can be a powerful tool within a brand identity.

Paper is made to a recipe, it is not an exact science. It is produced by people who have a deep understanding of it's properties and how production factors affect the finished product, which in turn affects the end user. At such an industrial scale the level of control and attention to detail is outstanding.

James Cropper manufacture a wide range of distinctive and technically advanced paper products from cotton, wood and carbon fibre. They are also one of the world's foremost makers of coloured paper, including Colorplan which they produce for GF Smith.

Thanks to James Cropper and GF Smith for sharing their knowledge and expertise with us.
Stay Updated Stay Updated